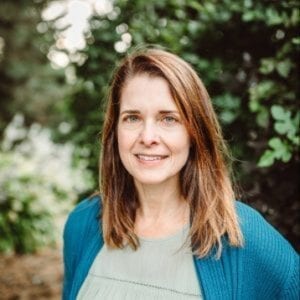 CATHY MOORE, PA-C is a Board-Certified Physician Assistant with extensive experience in specialty areas such as the chronic illness of all types, immunology, women's health, hormones, pre-conception, Lyme and related co-infections. She is a member of MN Holistic Group in Minnesota as well as ILADS (International Lyme and Associated Disease Society).
Speaker Topic:  Lyme Disease Q&A
Lyme Disease can be difficult and is a complex diagnosis to manage and treat. Come learn about natural, nutritional, and integrative approaches to Lyme Disease while meeting others in a similar situation. This event is Q&A style, so it is participant led. Come with your questions!