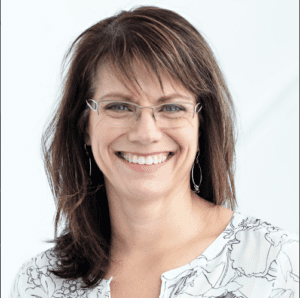 Dr. Terri Peña is a certified functional medical provider and board-certified family practice medical physician with over 25 years of experience. She was born, raised and educated and trained in California and left CA to spend 4 years in the Air Force in TX. From there she moved to MN in 2000 and discovered Functional Medicine while attending a lecture while obtaining her health coaching certification. Now Dr. Terri Peña love to do a deep-dive into finding missing and overlooked connections preventing people from feeling and living well.
Speaker Topic:  Getting your energy and mental focus back – a metabolic focus.
Any plan to improve energy and mental focus must involve 4 key areas: a gut check,  making sure hormones and neurotransmitters on point, and that any SNPs are accounted for and accommodated. These are not-to-be-missed foundational areas to look at when addressing a lack of energy and focus.